Blogs

The pace is slower this week with more variety. Today I will be guiding a canoe trip for a client who went on a canoe trip with Maine Outdoors in the very first year. A visit to long ago good times for both of us. I enjoyed getting out the paddles, life vests and assorted canoeing gear this morning a real change from most of my summer.
At the end of this one I need some help. I had two English pointers who are the stars of my October. Rocky and Blue. Over the last couple of months Blue ahs been off and on clearly not feeling well for a day or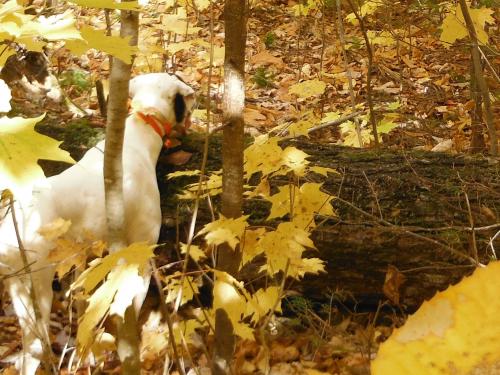 two but snapped out of it each time.
Pages
Sign Up For Our Email Newsletter