Blogs
In spite of the current weather forecast; snow tonight and tomorrow it really is spring and time to start gearing up for the coming season. This year the website got a complete redesign one intended to be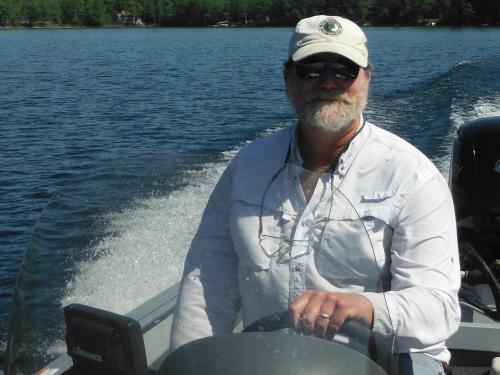 easier to use on any device. A redesigned reservation flow intended to make reserving your trip a snap while providing all of the information that you need..
We have made it to the part of the year where the days get noticeably longer and the sun has real strength. Last weeks snowstorms (yes several in a row) left us with feet of snow everywhere. A heavy snowfall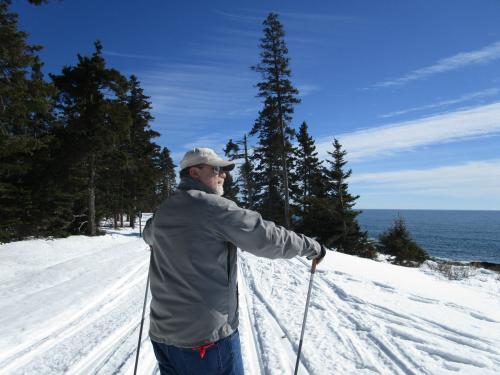 is sort of unusual on the immediate coast and the recent storms had done just that. We had planned to go away over the weekend but with all of the snow and perfect late winter weather in the forecast why would we?
Pages
Sign Up For Our Email Newsletter