Spend some time catching memories with your family and friends!
 We are truly fortunate that there are so many excellent places to fish within easy traveling distance of Camden, Rockport, Rockland and Union. We offer bass fishing and pike fishing trips on local lakes and ponds. Early and late season trout fishing trips, Striper fishing trips in nearby coastal rivers, trips designed for fishing with families and trips where you can learn to fly fish.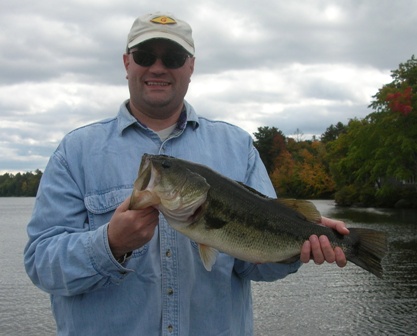 Click on the trip links above to make your reservations today!
It is easy to customize any of our trips to fit your interest and experience level. Interested in fly fishing? Learn the   basics in an hour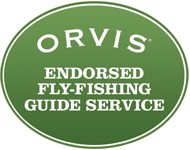 and then you go catch a fish! Eager to see loons, eagles or seals? We can arrange a trip to fit your interests. We can even pick you up where you are staying!
Rates include Maine fishing licenses when required and any sales taxes.
Imagine paddling along a secluded shore casting for bass while hearing loons call, or drifting silently along a saltwater ledge, seeking stripers while seals bob nearby.
Fishing trips are by boat in either a 20 foot Lund Alaskan that comfortably accommodates families, fresh and salt water. Or a beautiful wood strip 20 foot Grand Lake Canoe for small ponds and where a quiet trip is the goal.
Don, of all the guides I have had on trips in my life, and there have been many, you are the best! Ernie B.
Cancelation, Reservation and Return Policies