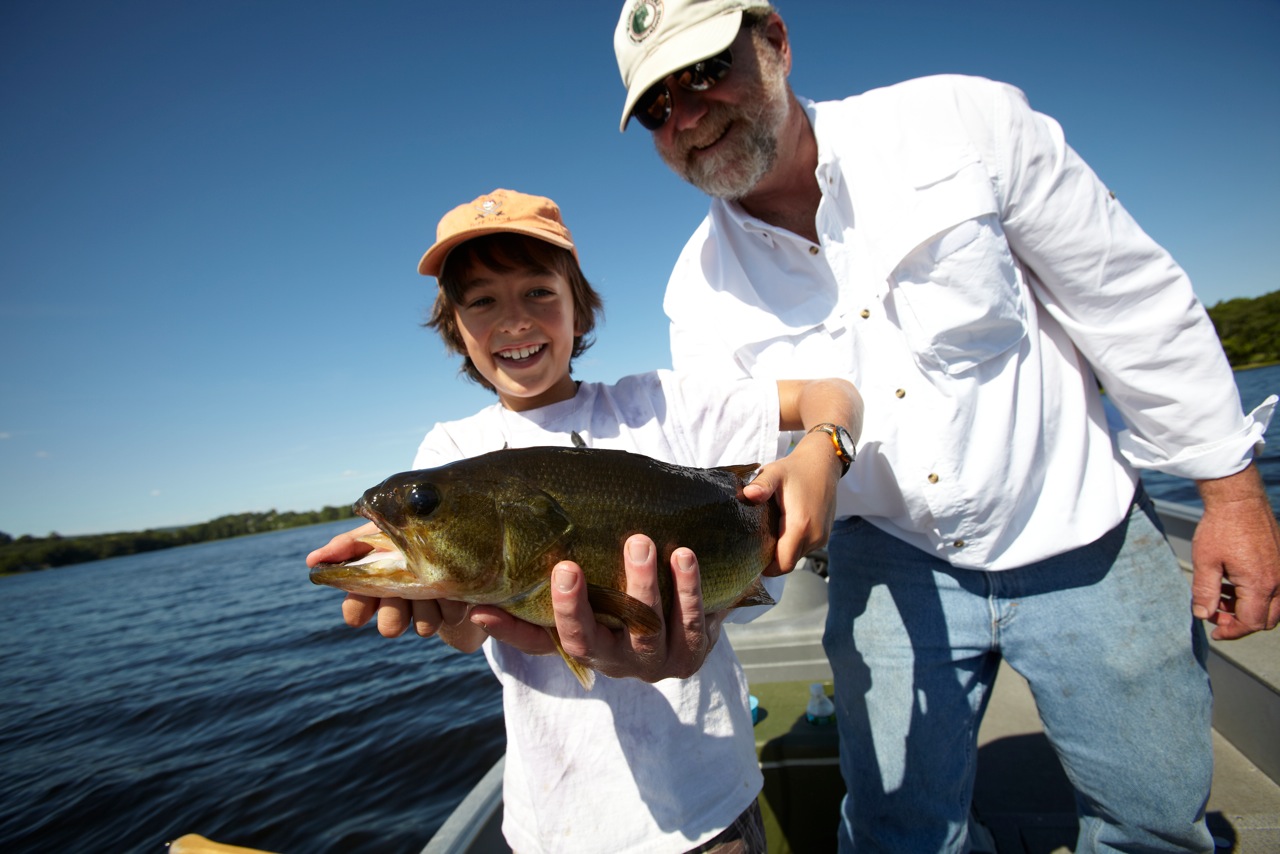 Maine Outdoors is here to help you create cherished memories of great times outdoors. This is the experience that you come to Maine for! Imagine paddling along a secluded shore while loons call, or drifting silently along casting a line while eagles watch.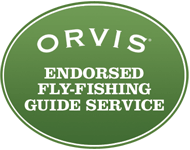 Delighting folks like you for over 25 years. We offer exclusive fishing trips, nature exploration trips and custom adventures for you and your family. As you would expect space is limited so..
Make a reservation today to create your outdoor memories!
I look forward to meeting you soon!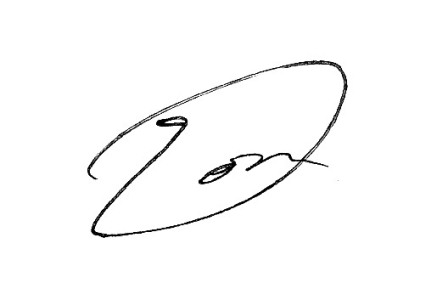 Don Kleiner
Master Maine Guide
The best gift is a fond memory. Let us create a life-long memory for you or your guests.
Or take a minute to check out the Maine Outdoors online store it contains items that our neighbors make and we are proud to make available to you. Maine Outdoors also offers professional services to businesses or organizations working in conservation, outdoor recreation and education. Please visit our site regularly and look over all that we offer or sign up for our newsletter to keep informed on what's new at Maine Outdoors every month.