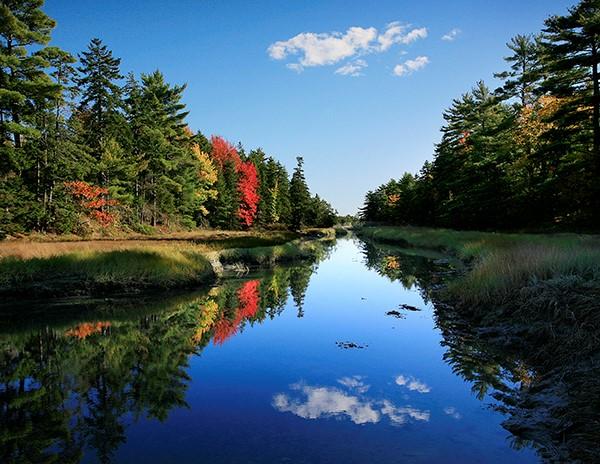 All of our Nature Exploration trips are designed to get you outdoors with a knowledgeable guide who will supply the information, equipment, and support you need to have a great time and learn something new about the natural world! Some trips are designed to teach a new skill and others are intended to simply allow you and your family to enjoy the outdoors in some of the most beautiful scenery in Maine with learning as an added benefit. Maine Outdoors provides all of the equipment that you need to have a thoroughly enjoyable and safe experience.
What's Included
Maine Outdoors will supply all of the equipment that you will need. Lifejackets, paddles, fishing rods, lures, bait, drinks and even rain jackets. We always recommend that you bring along a jacket as even on the nicest days the air can get cool.
Full day trips include a lunch served by your guide in a quiet setting.
Maine fishing licenses are included when required and any sales taxes.