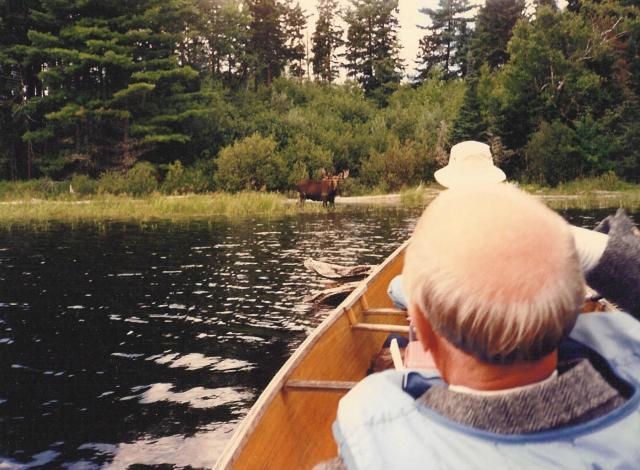 Have something in the outdoors that you have always wanted to learn more about? Something specific that interests you? Want to visit a specific location in Maine but don't know how to arrange the details? We can offer a variety of trips customized to meet your needs and interests. We can arrange pick up and drop off at your lodging. Trips to specific locations such as legendary fisheries in Maine or a sporting camp in the North Maine Woods to see moose or catch native brook trout.
Maine Outdoors also offers limited fall hunting opportunities for grouse and woodcock over trained dogs.​
For more information or to make a reservation contact us today with your specific interest and let's design an outdoor adventure together that fits your interests!​
What's Included
Maine Outdoors will supply all of the equipment that you will need. Lifejackets, paddles, fishing rods, lures, bait, drinks and even rain jackets. We always recommend that you bring along a jacket as even on the nicest days the air can get cool.
Full day trips include a lunch served by your guide in a quiet setting.
Maine fishing licenses are included when required and any sales taxes.