If you bring your own what weight outfit? Many clients ask about bringing their own fishing equipment on a trip and the answer is certainly. I provide all of the equipment you need for your convenience and not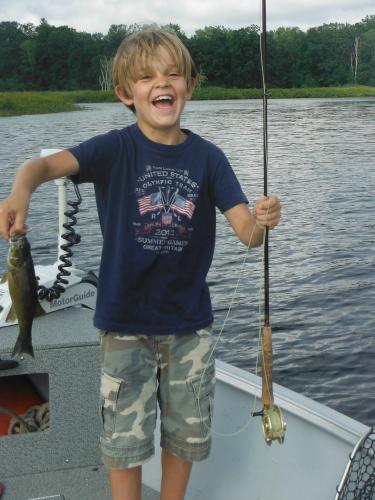 because I insist on it. My Orvis endorsement insures that I provide their fly gear for clients to use and try.
Over the years I have settled on the following preferences and are the rod weights I provide.