Blogs
Most years November is a time to catch my breath after the season, not so this year!
My season is finished, I returned form Libby Camps last week after guiding grouse hunters for most of October. It is always a great feeling to be finished for the year but then the work of maintenance starts.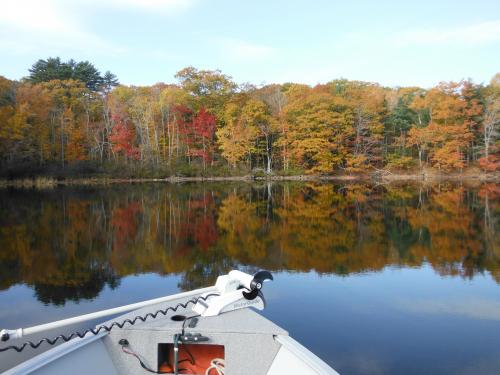 This week the Sequoia goes in to be detailed. While that gets underway, I always get to thinking about how much things have changed in the last 32 years.
It has been a very busy season to be sure. By way of proof I have a new Orvis H3 Nine weight rod that got added to my rod supply in the middle of July. Here it is the middle of September and I had not fished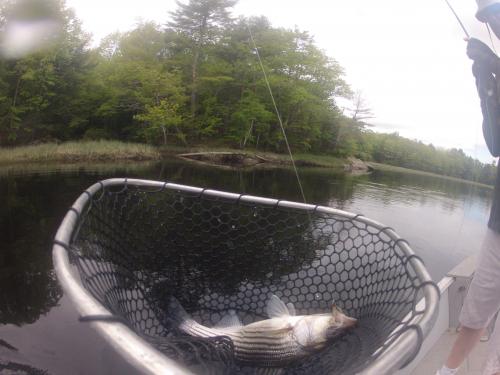 with it. Remedied that this morning with a few hours on the saltwater. A very foggy start and the last of the falling tide made it a great morning to be out.
Pages
Sign Up For Our Email Newsletter