Earlier this summer I was fortunate to guide a couple of the social media experts who work on the state's tourism accounts. As I recall it was a very hot day but we were able to spend the morning learning to cast a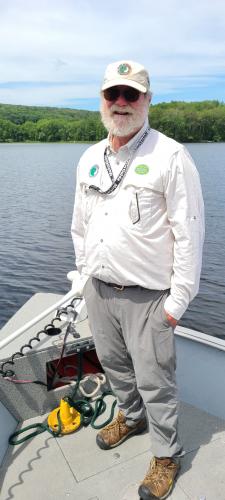 fly line and even brought a fish to the boat.
They were both a lot of fun to be around and quick studies. I always love to see the trips that I offer from the clients perspective. This Instagram story does a great job of capturing the morning.
The story is in the lefthand button labeled Maine Guide