It is easy for me to get caught up in the good fishing, fun with clients and wildlife sightings every day and lose sight if the simple beauty of the place I get to call an office. Not every client will put up with a guide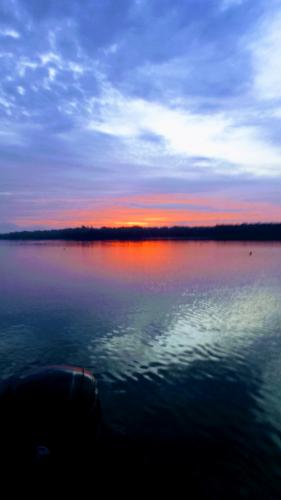 who asks for a 5AM start but some will and as you can see it is it's own reward!
One morning last week at I am guessing about 5:15 AM on the Saint George River. I'm guessing that you missed it.