The official end of summer vacation season has passed and we are now headed toward fall. Where there were a few stray red leaves two weeks ago whole trees have begun to change color. After this week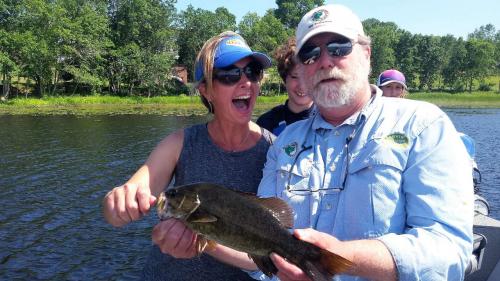 my calendar is more open with time to catch up before fall arrives. Most of my trips in the next few weeks are on freshwater but there are still stripers in the Saint George as of yesterday. I'll be back down there at least once more this week chasing them around.
It has been a great summer that allowed me to spend time on the water with a bunch of folks from around the country. Here are a few photos to remind us all of what a great time it was. I hope that you took some time to get outdoors wherever you were!