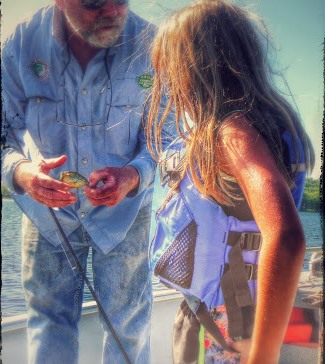 Today I enjoyed being a guest on Maine Calling a call in show on Maine Public Radio. The other guest was Bonnie Holding another long-time guide from the Stratton area. Today's topic was "The popularity of fly fishing in Maine, where to go, what to catch, ways to learn" We covered a lot of ground in the short time but as always there was a lot more to say and talk about.
It was pretty fast paced and certainly a lot of fun from where I sat at my desk in Union. A miracle made possible by Zoom. I do have to admit  that trying to boil down a 3 hour learn to fly fish trip into less than an hour was a challenge.
The show was recorded and will be available on the MPBN website later today or tomorrow. It also airs again on Maine Public this evening at 7.