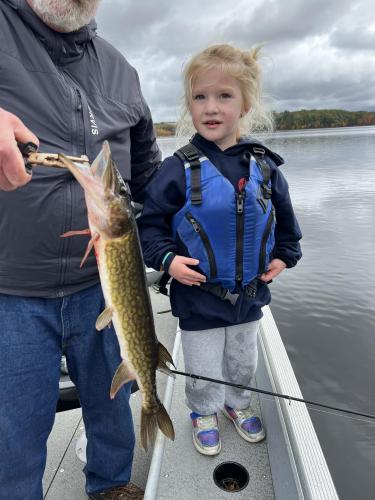 Maine Outdoors receives lots of  great reviews from our clients. It is the rewarding part of being a guide.
The positive feedback is a testament to the quality of our service and the connections we share. I post these client testimonials on the reviews page.  It's a great way for me (and you) to be reminded how much some of the trips I have guided have meant to you.
In the end all we are left with are memories. So make them good ones!
Sarah Ramcharitar