Long ago one of my clients gave me a few antique decoys, actually about 25 years ago. At about that time I would represent the Maine Professional Guides Association at the National Hunting and Fishing Day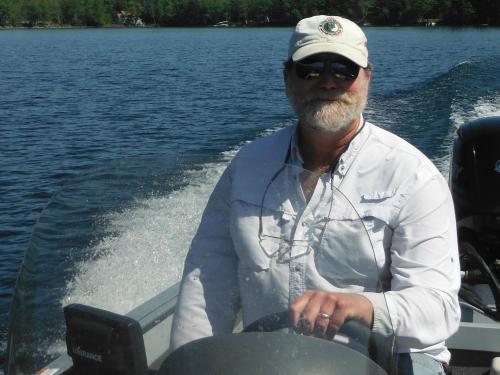 event at LL Bean and used the decoys as a conversation starter. George Soule was the individual that carved most of the cork decoys that Bean sold in those days (I currently have a nice spread of them) and he visited me more than once to talk about those decoys.
He told me that they were not hand carved but rather machine carved (a method still used today) and that they were made by a company in Freeport named Coffin Brothers. It was always fun to visit with George and tell a few duck hunting stories. The decoys were returned to the attic of the garage in a plastic fish tote and promptly forgotten for 20 years or so. A couple of falls back when I was getting out decoys to use one warm afternoon I found them and thought I should find them a home.
Since I was pretty sure that they had a heritage in Freeport I dropped a note to the historical society there to see if they were interested. Sure; came back the e-mail from the director and I agreed to drop them off at some point, added the task to my list and then moved on. A year later (about a month ago) I get another e-mail about the decoys asking if I am still planning to donate them. I am; and I can't believe a year has gone by. I set a date that coordinated with a meeting in Portland.
When I stopped in and was explaining why the decoys were significant to Freeport to the person at the front desk from out of the back room comes a volunteer.  He basically finishes the story for me. Turns out he is a Coffin and was related to the decoy carvers from long ago. After swapping our stories the decoys are gratefully accepted and will be added to the collection.
Perfect from my perspective something that was a gift to me becomes a gift to the people of the town that created them. If you find yourself in Freeport not too far from a certain large retail store. Stop in and see my donation to their collection and with any luck hear the story of how they got there!