The State of Maine lifted the prohibition on guided outdoor activities for residents and non residents who have quarantined here for 14 days a couple of weeks ago. The quarantine order is expected to last until at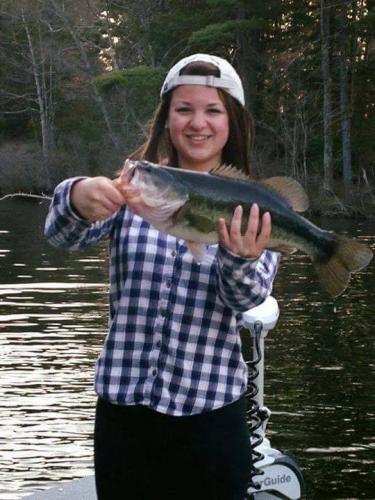 least July. This will be anything but a normal summer that is for sure and many of us will be planning a Maine Staycation this year. Taking advantage of all that Maine has to offer that we are all normally to busy to take advantage of.
To help you with your Maine Outdoors Adventure we are offering a 10% discount on any trip taken in May and June this summer. Just mention this discount when you make your reservation and just like that 10% will be deducted from the cost. Simple as that. Sorry only one discount per trip. Enter the coupon code JUNE 2020  when you make your reservation.
The restrictions on guiding are slowly loosening and as they change, I will adjust the protocol on how trips are run and post those changes here.
Maine Outdoors is delighted to show you what the mid coast has to offer.