This coming Saturday, May 15, the Maine Professional Guides Association will launch our first ever virtual auction to benefit the association. There are guns, trips, fishing gear, clothing, and other fantastic items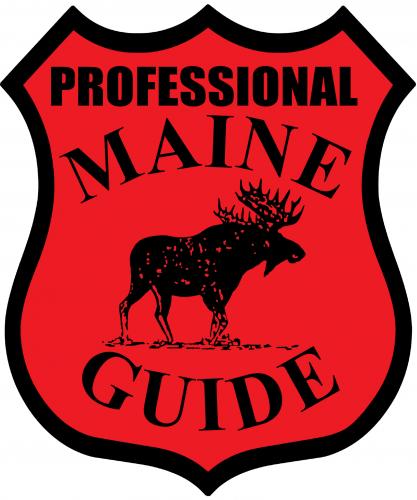 available.
Including a half day Maine Outdoors fishing trip.
Please bid and promote the auction with your friends, family, neighbors and clients!
You can find the auction here. The site will not be live/complete until Saturday, so please check in then. 
To bid you will only need to register, which just takes a few minutes. There is also a page available for anyone that wishes to make a donation.