This weekend is Maine's free fishing weekend (June 2 AND 3, 2018) and the Maine Department of Inland Fisheries and Wildlife is encouraging everyone to get outside and enjoy a day fishing with family or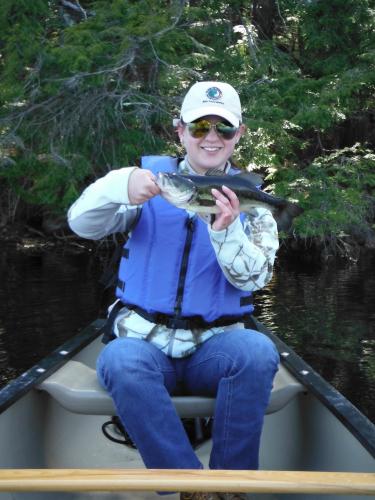 friends.
Any person, including non-residents, may fish for free without a license on Maine's waterways, except those who have had their license suspended or revoked. All other rules and regulations, including bag and possession limits, apply. For more information on the rules and regulations on your favorite water, please visit mefishwildlife.com/fishinglaws
Sort of a big deal I guess; except that licenses are included at no additional charge in every Maine Outdoors fishing trip! So if you fish with us I suppose that  it is free fishing all of the time; well sort of.