Argy and I made our annual Mother's Day trip to the Damariscotta Mills Fish Ladder to see the alewives. Not many fish in yet but a enough to make it interesting. I am guessing that the water temperature will make all of the difference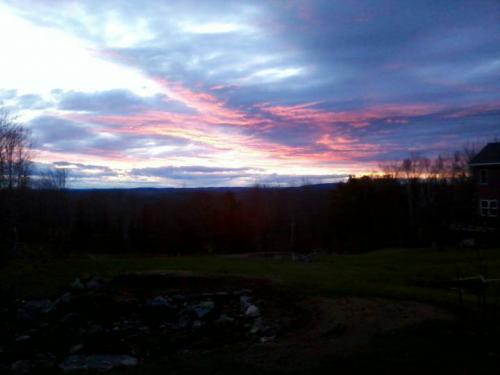 over the next few days and the fish will really be in. That evening we went for our walk and were treated to this beautiful sunset.
The day got me to thinking about how fortunate I am. Talking with clients this spring has been especially fun as many are long time clients and it is renewing old friendships and sometimes making new ones. I am fortunate because my clients are great folks to spend time with outdoors.
I am able to spend a good part of every year outdoors doing things I love in beautiful and amazing places. From the salt water sections of the Saint George River to the remote North Maine Woods. Places many only ever dream about I spend enough time in for them to be familiar.
In the last couple of weeks the Maine Professional Guides Association where I serve as the Executive Director joined the Professional Outfitters and Guides of America and the greetings e-mails from around the country were an amazing list of other guides in places many only ever dream of going. What an opportunity to know these folks. The same can be said for the Maine Professional Guides Association where the board of directors I have the privilege to work with reads like a who's who of our profession in Maine.
All of this remind me how lucky I am to look forward to getting up and going to work in the morning while having work to do that is important to me. Not to mention having a couple of great sons now embarking on their own guiding careers. One here in Maine and one in Washington DC.
All of this fun for 30 years now! I truly am fortunate.
Best regards,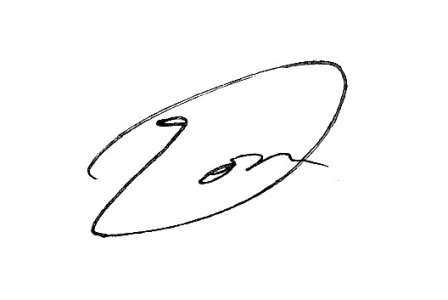 Articles in this issue
30th Anniversary Hats On Sale Now!