My season is hitting its stride with a few more trips scheduled each week until the calendar fills. It is great to be back on the water dearly full time and getting ready for a variety of trips from learning to fly fish to fishing for native brook trout and stripers. No the stripers are not here yet but I will begin to check every few days so that I can fish for them soon after they arrive. The days spent on the water with my clients are always a lot of fun and last week I marveled at how different you all are, yet all share a common joy in just being on the water in this beautiful place. I have a bunch of pictures to prove it some many years old and even a few from this week!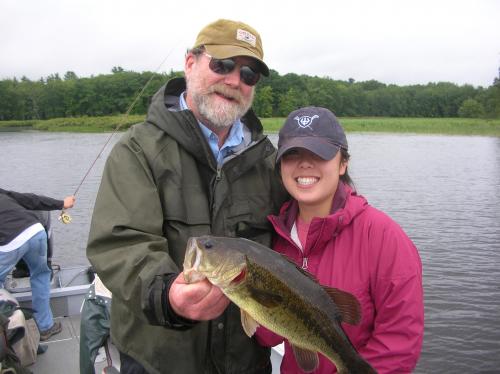 Then I read an article in the New York Times  titled The Rich Are Not Who We Think They Are. And Happiness Is Not What We Think It Is, Either. Lots to digest there but I was struck by this statement that I think captures why all of you are so happy to be on your trip. "People are consistently happier when they are out in nature, particularly near a body of water, particularly when the scenery is beautiful."
Not sure that explains everything but it sure resonated with me.