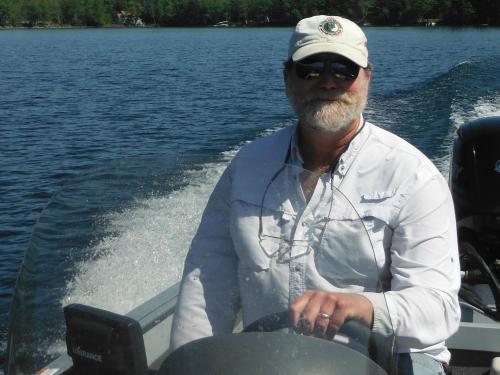 It is the practical end of my season, the boat went to be winterized last Friday. I was hoping for one last fishing trip on a warm afternoon in the next few weeks. A possibility that looked less likely with every passing day. This was a great year to be sure even though it ended on a sad note. Our winter wood is in all stacked and ready. I noticed today that I am making more frequent trips to the pile in the garage.
I have been guiding for a long time; when I started, we used stamps or a landline to communicate and film had to be developed. Now almost everything is electronic, except the experience of being in beautiful places doing things that you love.
That you let me share those experiences is a gift that I am grateful for. I am always humbled by all of you who share time with me in the Maine Outdoors. I love your fresh perspective. It keeps me appreciating the places I get to visit and things that I see every day.
Thank you for being my clients; blog and newsletter readers. Without you my perspective would be very different and oh yes I would not be doing what I love every day!