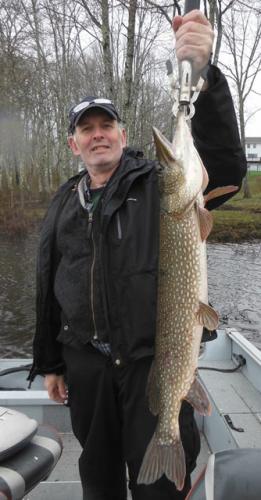 At least that is what the folks who track such things are telling us. The days are certainly longer and getting longer by several minutes each time the sun comes up. Evenings are now long and if not warm at least not freezing cold. It's also the time of year I have to carefully watch the greenhouse. When I checked early this morning the greenhouse temperature was just below freezing and by the time I got back around to checking again at 11 AM it was nearly 100. I need to open the windows in the morning to prevent that sort of over heating.
Ice is going quickly on some of the ponds and getting quite dark on most. Round Pond here in Union is out all along the eastern shore as is the Saint George River down to Seven Tree Pond. Seven tree is open in the middle section but not quite to the boat launch. A few warm days and a southerly breeze will do it I think. I have not seen or heard a woodcock signing yet but it won't be long for that either.
As soon as I can launch a boat it is time to get after the spawning pike. I would guess that will be in the first week of April. The days will still be cold so not every day will be suitable, but some will and I'll make it a point to be there. I'd love to have you join us! Another season is poised to start and I am really looking forward to geting back on the water with you.