An interesting spring to be sure. After a warm winter I expected that things would leap and we would be well ahead of normal. Well we are at the end of the third week of May and things are about normal. With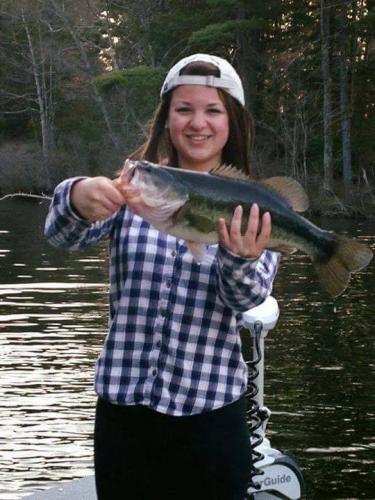 the exception of the wind of for last several days the weather has been cool but comfortable with the advantage of keeping the black flies at bay.  Of course there were snow flurries on Tuesday morning to keep us on our toes.
Trout in the local lakes and ponds are still available and I am guessing that will be the case until mid-June. Hatches have started on the rivers so there is dry fly fishing in the afternoons for the patient. Bass are beginning to scoop nests in the shallows and on a few ponds the spawn will be in full swing over Memorial Day Weekend. Ponds closer to the coast will lag some because they warm more slowly. Still the sight casting to spawning bass that I love is not far off.
Overall a pretty normal spring and certainly drier than normal. So clearly it is time to get out on the water!