This week has been marked by high humidity and warm weather. On the Maine Coast that means fog in the morning and sometimes all day. Amazingly thick fog that can reduce visibility to maybe a hundred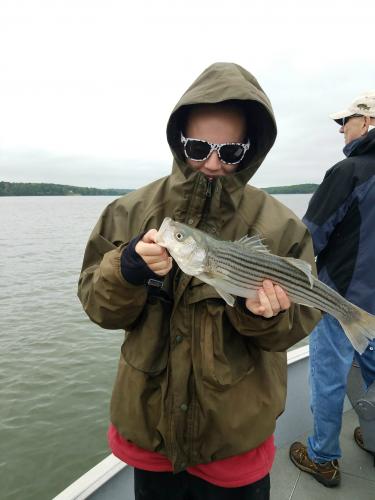 feet. Most days I had a striper trip and we went every time.
After being on the Saint George for a long-time; navigation is easier because every stretch of shoreline is familiar. Still it always give me pause even with the GPS Chart plotter showing where we are at every moment. Still lots of great times though with happy families out to see what they can of the Maine Coast! Plus I hear it is great for your complexion, although I certainly do not prove that one.