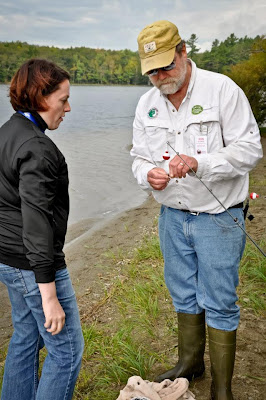 Over the last few months I have been privileged to watch folks who are at the peak of their skill in various fields. Over the holidays Argy and I attended a high school holiday concert where the teacher / conductor was obviously skilled anticipating where the students would make mistakes and offering coaching to keep them on track.
Recently I have had to have repairs made to the Sequoia and our family car. In both cases the repairs were made efficiently but more importantly in both cases something else was noticed and repaired saving a second appointment at a later date. Again the ability to anticipate the things that will be needed and keep me on track.
This is highlighted as I talk with our son Noah who is starting out with his own guide service Equinox Guiding Service, he specializes in climbing on both rock and ice. We have great conversations as he figures out for himself the professional issues like when to cancel because account of the weather or how many clients he can successfully manage on one trip. It is pleasing to watch him think about how best to approach these issues with the clients best interest in mind.
I enjoy working with professionals who are at the peak of their trade and can anticipate what is coming next. If you think about a guided trip the standard is the same, a guide needs anticipate the possibilities and react beforehand to keep things headed in the right direction. To me that is the real service a guide provides. What do you think?