Over the years I have come to realize how important it is for a guide to manage expectations. That point was made for me yesterday with a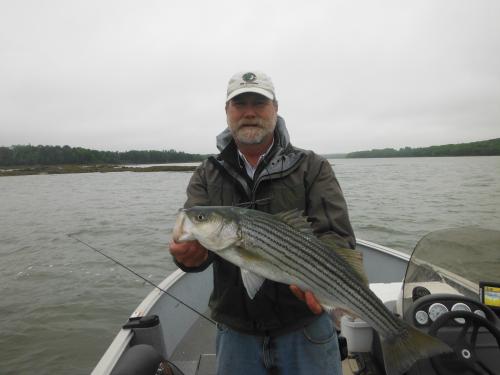 boy on board. We were striper fishing and he hooked a few, landed a few including a nice 25 inch fish. All were larger than anything he had ever caught before. In fact he broke several off due to inexperience with bigger fish on light tackle. Not a problem from my point of view, the best way to learn a skill is to try it. We all started somewhere.
The fishing was slow the bite dwindled as the tide rose bringing cooler water by the minute. Still we saw seals, eagles in bunches and a ton of cormorants. A huge success for everyone in his family. But when we hit the landing the boy began to cry because he had not landed a trophy. Perspective is everything in this game. He had lost sight of the fact that he had just landed the fish of his lifetime to date (I'm sure there will be bigger in the future) and enjoyed a great family morning on the water in an amazing place.
Not sure how I could have managed that expectation but it is a good reminder that I should be clear about what I provide and what to expect. Most likely not giant fish but a pleasant time on the water with a guide who is working hard to make you as successful as possible. And oh by the way you will see a bunch of other interesting stuff while we are at it.