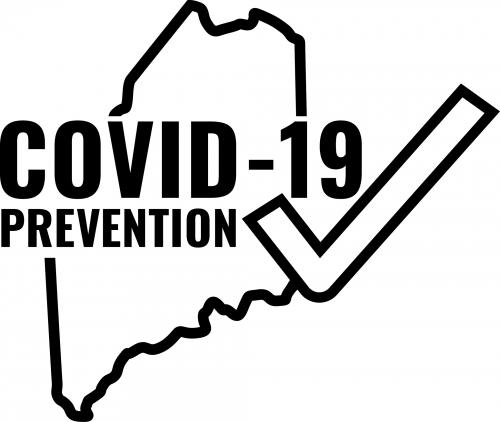 If you, a member of your party or I are sick we can't go. No matter how badly you want to go; or I want to take you. Not open for discussion.
If we ride in the same vehicle, we will all need to wear masks while riding together. Not a problem on most trips because we will meet at a boat launch and be outside all of the time.
We will strive to maintain a 6-foot distance between individuals not from the same household at all times.
On all trips a bottle of hand sanitizer, gloves, masks and cleaning solutions will be readily available for use by you or me at all times.
Gloves, buffs and other methods of covering up are encouraged for protection from the sun and disease prevention.
Equipment will be sprayed down with disinfectant at the end of every trip. All surfaces including but not limited to boat seats, fishing rods and certainly life vests.
Everything will get a thorough end of day washdown. Including the boat interior and decks with a disinfectant solution.
The metal water bottles that I have been giving away to encourage you all to stop using so many plastic bottles will be replaced by; you guessed it plastic water bottles that only you use.
I will not be able to provide sunscreen or insect repellent please be sure to bring your own.
If I need equipment to demonstrate. I will use equipment that will be for my use alone.
Credit Cards are preferred for payment in person or pay in advance when making a reservation online or by phone.
To repeat; everyone's health and wellbeing are the primary concern. This policy will be changed as the guidelines for our safety are adjusted.