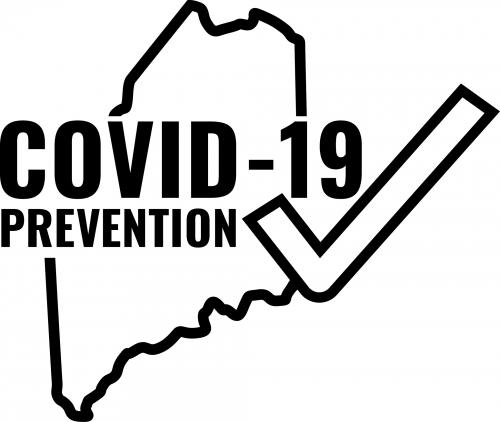 Everyone's health and wellbeing are the primary concern. This policy will be changed as the guidelines for our safety are adjusted. 
If you, a member of your party or I are sick we can't go. No matter how badly you want to go; or I want to take you. Not open for discussion.
Don has been fully vacinated and now twice boosted for all of our safety. The current guidance for businesses like Maine Outdoors permit us to be together outside without masks. If you would be more comfortabe to have Don wear a mask simply ask. 
On all trips a bottle of hand sanitizer, will be readily available.
Gloves, buffs and other methods of covering up are encouraged for protection from the sun.
The metal water bottles that I have been giving away to encourage you all to stop using so many plastic bottles will be replaced by paper cups and a gallon of cold water..
Credit Cards are  preferred for payment in person with a card or pay in advance when making your reservations online.
Hopefully we will be beyond this in the future but for now caution is still the key.